Martin Ranch has Merged with SC Barns
Creating the best ranch supply solutions since 1988
Livestock Equipment, Accessory Structures & Fencing Services
Our Construction Services
Our barn and building divisions can cover everything from a simple storage space to animal barns, garages, shops, and even turnkey property expansions. Our retail line carries panels, gates, shelters, feeders, and other livestock necessities. Top that off with a full fence catalog and you have a complete development company at your fingertips!
Horse Barns & Shelters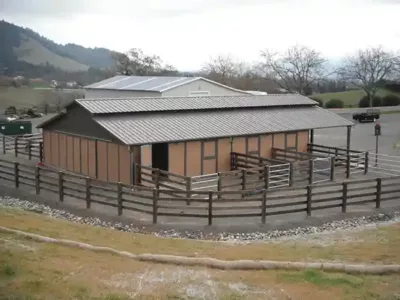 Fence Supplies & Installation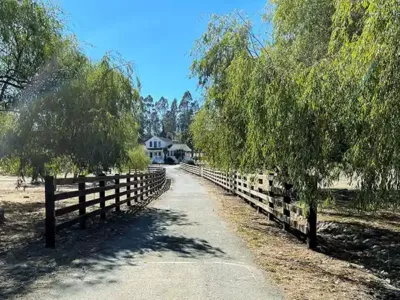 Carports & Free-Standing
Shops & Garages
Stock Tanks Are Now On Sale!
Ranch Supplies
SC Barns carries everything needed to keep your ranch or farm well supplied and running at its optimal performance. If we don't have it we can order it in large or small quantities. Many local contractors use SC Barns for bulk materials so don't forget to ask about our bulk discounts.
Fencing Panels & Gates
Animal Feeders
Stock Tanks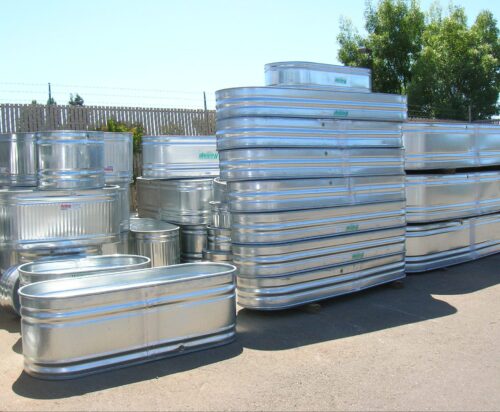 Dog Kennels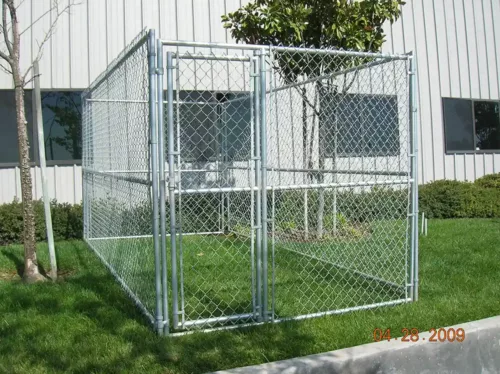 Sonoma County Loves Us!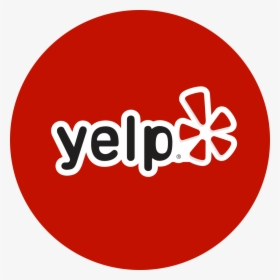 I have been doing business with SC Barns for a few years. They have always been professional and they know what their doing from buildings to fencing. They just finished with over two thousand feet of fencing in record breaking time! Great crew. Hard working. They even put up with my dogs which is over and above their job description. And a last but NOT least the awesome gals in the office! See ya soon!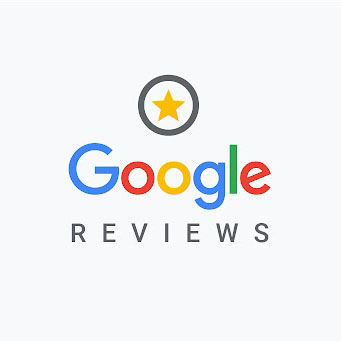 SC Barns — THANK YOU! They have absolutely supreme customer service and quality products! The guy who helped us, Jeff, was consistent and available to help our project turn into beautiful, functional, and safe stall for my horse. We've used SC Barns in the past for our other ranch needs and I cannot say enough good things about them!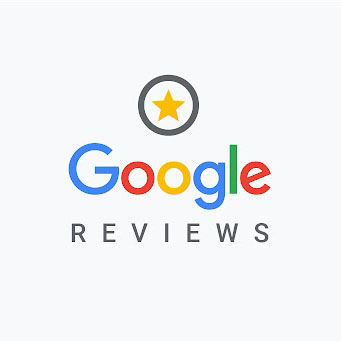 Want a fence project done on your property? Yes, you have lots of choices of companies to choose from. Read SC Barns reviews and it will help you understand that they are a great place to do business. With the cost of the project being as much as a new car I felt I needed a visit from the director of construction Dave before my fence project started. Sales manager Rachael made the site visit happen so that I felt comfortable with how the project was going to proceed. Foreman Mario and his crew did a beautiful job with the fence and gates and the little details that make a difference and surly are noticeable. I was impressed with how much work it was and how smoothly their team made it happen. Nice job SC Barns and thanks again.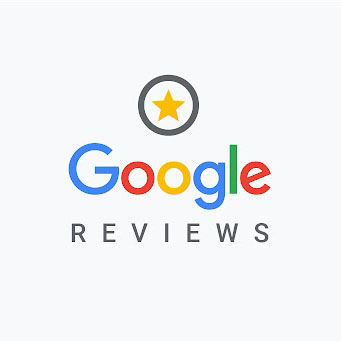 Great place for full service barn builds, fencing, supplies, etc and much more. Will be back for sure.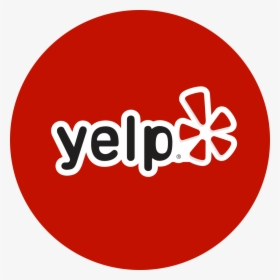 SC Barns is an awesome local business that manufacture safe stable and ranch equipment like gates, panels, barns, round pens, and arenas. The service is always excellent. They really know their products inside and out. The owner Ryan is always making sure that SC Barns has the best prices in town. They build most of the products they sell so they are built to the highest standards.